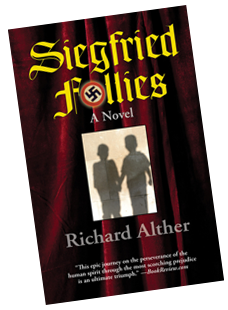 Buy from your local independent bookstore
-OR- buy online at:

Bio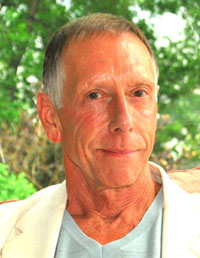 RICHARD ALTHER was raised as a Lutheran German-American in a small New York City suburb, rife with anti-Semitism. After graduating as an English major from Cornell University, he pursued twin careers as a writer and painter.
Fueled by his ongoing search into the roots of Nazism, he studied German and Jewish history, folklore, and culture. SIEGFRIED FOLLIES approaches the aftermath and legacy of the Holocaust from a perspective coequally gentile and Jewish. This is his second novel.
Alther has been an exhibiting painter for many years. In addition, he trains and competes nationally as a Masters Swimmer. He lives in Vermont and California.